As a developer you may be working on several writing projects: tutorials, blog articles, documentation or important emails. It's not enough to pound your ideas into your keyboard and then hit the publish button of your programme. Nor does it suffice to read through your article once more to fix mistakes that jump in your eye.
To get this first raw version of your writing into shape, you need to start editing it. With a proper plan at hand on how to go about this, you'll save precious time. Also, it lets you publish higher quality content.
When hunting for bugs in your programming code, you don't just jump in without a proper plan in mind, do you?
What is editing?
You occupied your desk for 2 hours and wrote an article for your blog. Now you're sitting in front of your draft which you must hammer into shape to present your readers with something neat. You do this by bringing your content into a legitimate order, rewriting parts to make them more transparent and making sure your content's structure makes reading more pleasant.
Is editing and proofreading the same?
Not quite. Editing concentrates on the overall arrangement and look, coherence, logic, distinctness, and style, whereas proofreading eliminates your spelling and grammar mistakes as well as incorrect punctuations.
Why should I edit?
Content which addresses (potential) clients, needs to leave a professional impression. It doesn't matter whether you're self-employed or working at a company in this regard.
Writing sloppy and sprinkling your piece with blunders, may make customers lose confidence in you and your business – you are not portraying yourself or your firm as a reliable expert.
This gets worse if your writing is inaccurate or unclear and thus confuses your users. Would you buy from someone who left you standing with question marks on your face? No.
Would you turn into a loyal blog reader if the author isn't able to convey a topic understandably? No. You would flock away and go somewhere else.
Editing sure is an omnipotent tool to prevent you from the scenarios above. If you know how to make use of it, your texts will turn out far better.
It secures that your writing is sharp, correct and in good form. Thus, it reaches your audience in your desired way and makes you look more adept and trustable to probable clients and readers.
After some practice, you'll get a better feel for your writing and how you're doing it. Editing allows you to reflect on what you've done and lets you recognize your most common mistakes or imperfections. As a result, you'll get better at composing your drafts and thus save time on editing.
Another significant side effect is your newly gained freedom while drafting. You don't need to focus on grammar and style anymore because you know you'll fix everything later. You can direct your brain's capacities on your message and the idea you want your readers to know about. Furthermore, you might come up with more creative ideas of articulating yourself.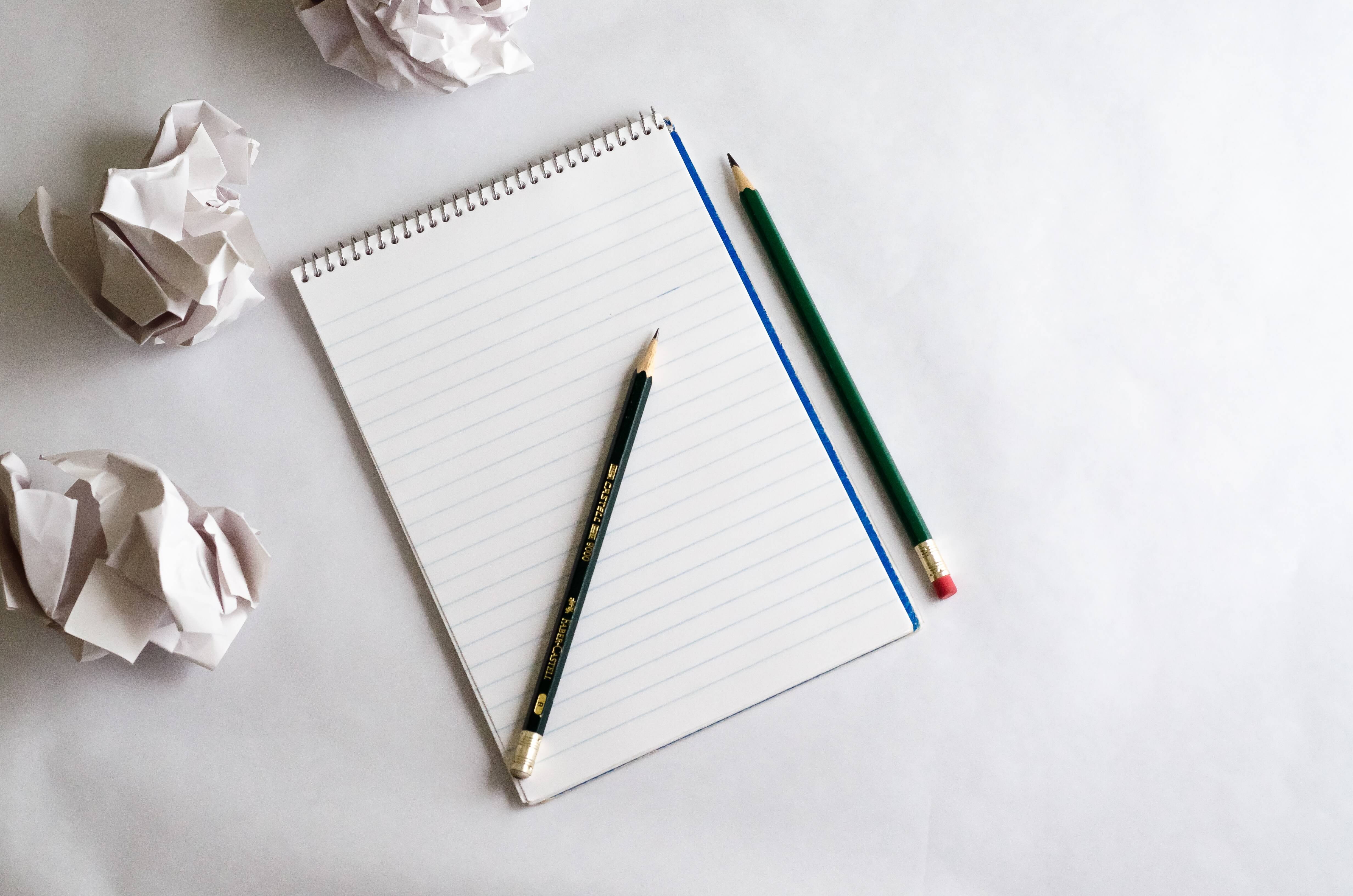 Before you can edit you need to write something – are you stuck? Read my 6 best tips on how to get your butt back on the writing track!
Can I edit my draft myself?
Of course, you can, and you should! Frequently you need to edit more than once – you're human, and thus you may overlook things or can't come up with a better way of communicating something more clearly at the moment.
Should I hire an editor?
Let's say you're writing an ebook and you want to make money out of it: Make sure to edit your piece and to hire a professional editor and proofreader to work through it as well. You don't want to charge people for a book larded with mistakes and inexact content.
How can I learn about editing?
As always, Google is your friend! You can find lots of helpful resources about editing, in different languages.
Yet, those articles are often too shallow or too complicated for someone who's not a language nerd. That's why I've written a 10-page guide about editing for developers, which includes the most useful and effective tips to edit your work. At the moment, you can gain access to this guide by subscribing to my mailing list, where you'll get it as a welcoming gift!
You can sign up below if you want to and of course, you're able to unsubscribe at any time!
Update: I am giving away my guide for free! Just click the download button below and you will receive the document immediately.
Happy editing!